Hello friends hope we are enjoying the Christmas Holiday with your love ones and family… We are wishing you a wonderful Christmas celebration in peace all through this season.
For those of you that are home alone, and needed something to watch, we have some movie ideas for you to see this season, atleast it will help you avoid boredom.
Movie Ideas This Season
1.Far From Home: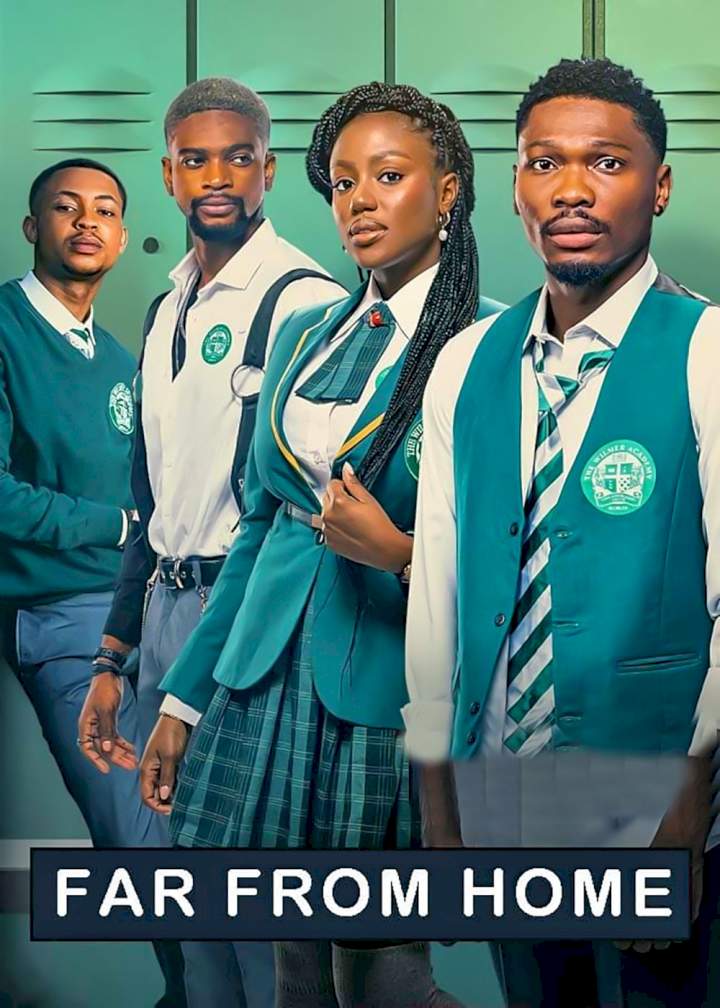 A financially struggling teen finds himself in the world of luxury after a prestigious scholarship sends him to an exclusive school for the one percent. It's just 5 episodes which you can watch in less than 5 hours.
2. The Witcher-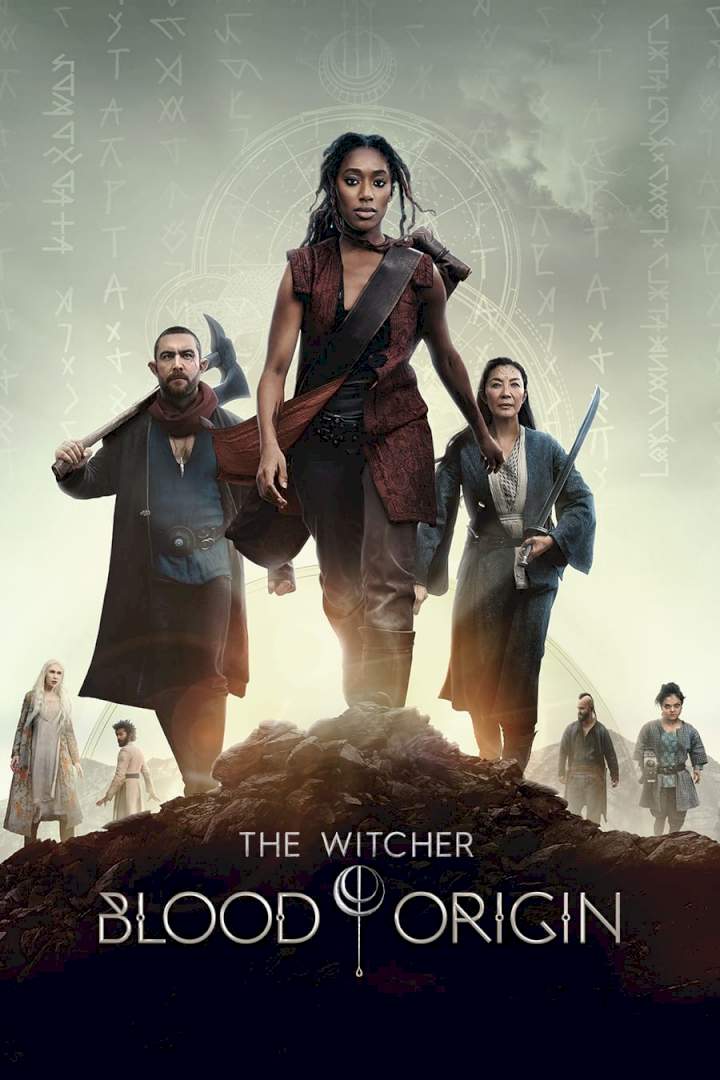 Blood Origin: More than a thousand years before the world of The Witcher, seven outcasts in the elven world unite in a blood quest against an unstoppable power.
3. Glass Onion: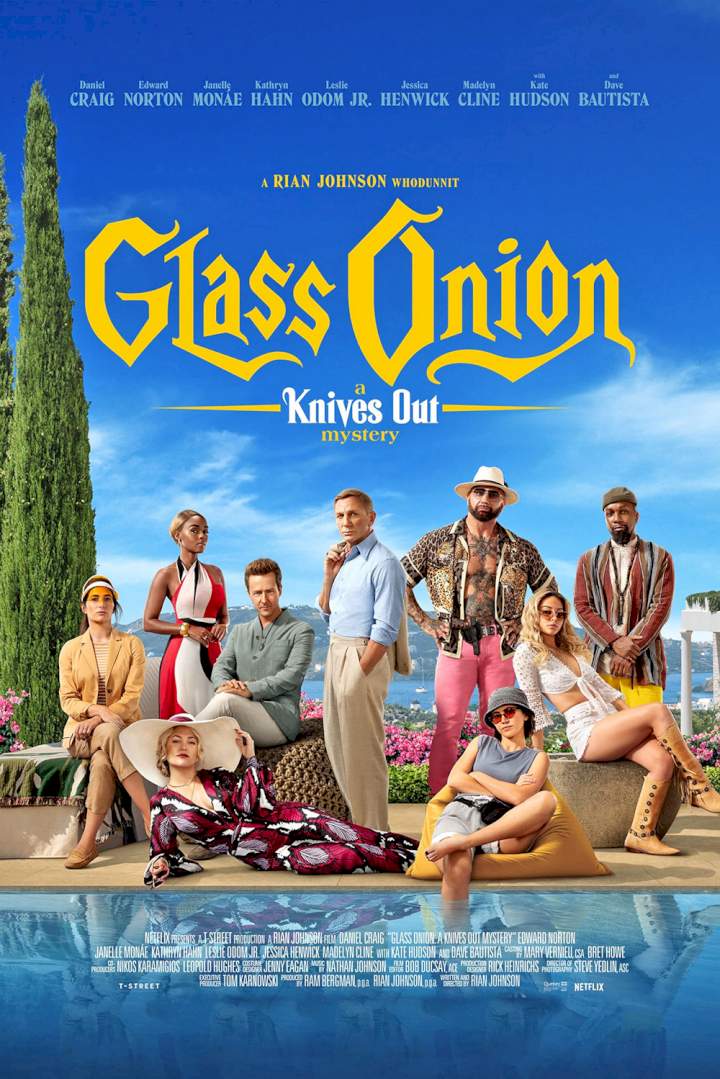 World-famous detective Benoit Blanc heads to Greece to peel back the layers of a mystery surrounding a tech billionaire and his eclectic crew of friends.
It is worth the watch.
4. Wednesday: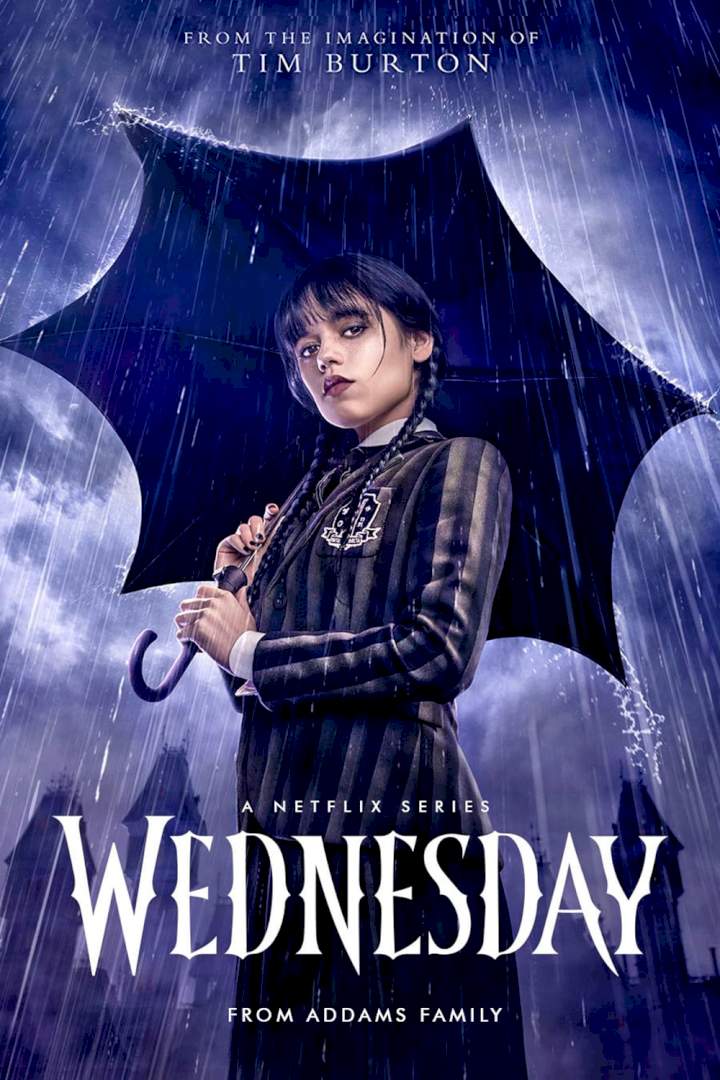 Wednesday Addams is sent to Nevermore Academy, a bizarre boarding school where she attempts to master her psychic powers, stop a monstrous killing spree of the town citizens, and solve the supernatural mystery that affected her family 25 years ago – all while navigating her new relationships.
5. Mindcage:
When a copycat murderer strikes, Detectives Jake Doyle and Mary Kelly seek help from an incarcerated serial killer called the Artist.
As Mary delves deep into the Artist's brilliant but twisted psyche, she and Jake get lured into a diabolical game of cat and mouse, racing against time to stay one step ahead of both criminals.
You can easily watch the above listed movies on Netflix, or download the Netflix premium mod to watch any of the movies for free. If you don't have any of the above, head straight to netnaija and download.