MTN Nigeria Communications Plc is giving its shareholders the option of receiving their dividends in cash or shares. The company recently announced plans to pay shareholders N288 billion dividend in 2022, an increase from the N212 billion paid in 2021.
The huge dividends come from the telecommunication company's record-breaking N2 trillion revenue.
However, MTN says it would like to retain its cash reserves for further investments instead of using them to pay dividends and is exploring a scrip dividend option.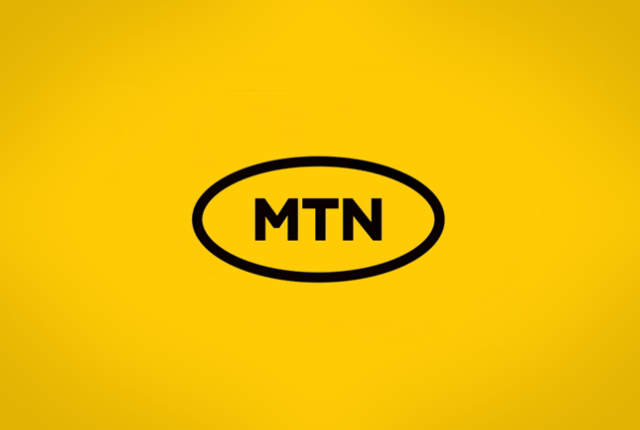 A scrip dividend refers to new shares of an issuer's stock that are issued to shareholders instead of a cash dividend. MTN is offering shareholders the opportunity to have more stake in the company at N232.68 per share and waive cash payments.
According to the company, "MTN is pleased to announce the Reference Share Price under the Scrip Dividend Election Plan for the dividend declared by the Company for the 2022 financial year. The Reference Share Price for the new shares to be issued under the Scrip Dividend Election Plan shall be #232.68 per share.
"Qualifying shareholders who intend to make the election for shares are required to obtain the Election Form from Coronation Registrars Limited at 9, Amodu Ojikutu Street, Off Adeola Odeku Street, Victoria Island, Lagos. The Form is also available online at http://mtnnscripdividend.coronationregistrars.com."
MTN also added that the final date for submission of the Election Form will be 11 April 2023, which is five days from now. It added: "Qualifying shareholders who do not wish to receive their dividend as additional shares in the Company need not complete the Election Form or take any other steps." MTN will hold its Annual General Meeting on 18 April 2023, where the final decision will be made public.