Just has it has been promised by Twitter boss Elon Musk that it will start removing Twitter-verified checks from handles beginning from April 20th except if you are paying for it. It has started removing it, and users with verified handles no longer have the blue check mark.
Elon Musk had been warning users for months that he would remove "legacy blue checks." On April 12, he tweeted that all users who had not paid for verification would lose their verified badges starting April 20. He also tweeted and deleted a message indicating that legacy verified accounts would have a few weeks' grace, but only if they indicated they would pay.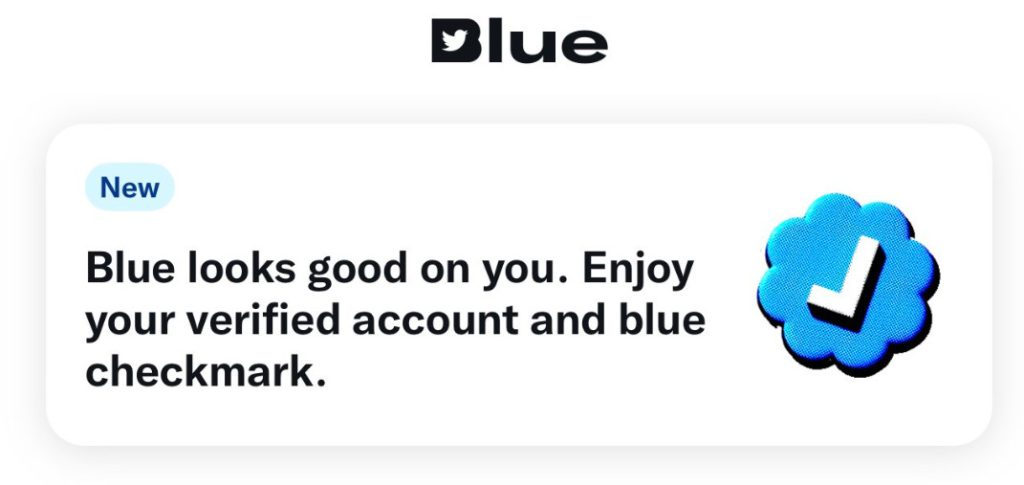 The blue checkmark on Twitter previously denoted accounts that had been verified for authenticity. This mark was given to accounts of celebrities, journalists, and media outlets.
However, it appears that Twitter is now using a subscription service called Twitter Blue to verify accounts.
Several notable individuals, and top celebrities, including football legend Christiano Ronaldo were stripped of the blue check mark. Right now, verified Twitter accounts now show a new message indicating that the user is verified because they are subscribed to Twitter Blue and have verified their phone number.
Here is How much it Costs to Be Verified on Twitter
1. The subscription service now offers new features like prioritized conversation rankings, longer videos, and bold/italic text options. Existing Blue features like Edit Tweet and Bookmark Folders will continue to be available.
2. Users can now create 10,000 character tweets, edit them up to 5 times within 30 minutes, and set their profile picture to an NFT they own. This subscription was once available in 50 countries but is now open to users worldwide.
Twitter Blue service is available worldwide at US$8 a month when signing up via a web browser. However, users will have to pay US$11 via in-app payment if using Twitter on iOS or Android.
Let us know what you think in the comments…